WorldTech IT is a leading provider of F5® managed services, offering flexible options for enterprises of all sizes who rely on the availability and security of their F5s.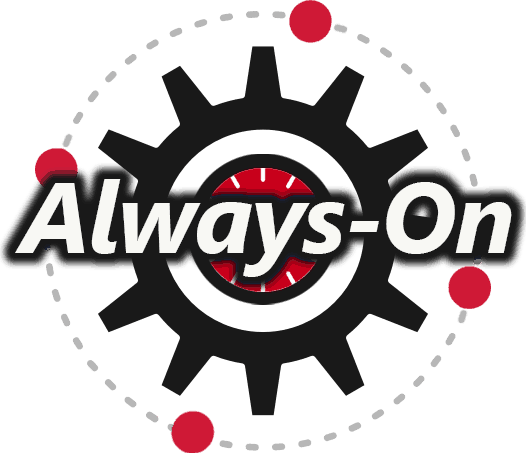 We know "fully managed" services aren't always the best fit.
Many organizations prefer to maintain direct access to their devices, yet still require ongoing F5 support from specialized experts. If that sounds like you, check out…
❭❭ Our most popular offering: F5 Always-On Service
Convenient access to 24x7x365 emergency support for your F5 environments.
Includes a number of "service credits" — i.e. wholesale-discounted block of billable hours to engage our engineering team throughout the year.
Incorporates monthly check-ins for sharing updates, planning upcoming work, and reviewing critical releases that may affect your F5 environments (like CVEs and software updates).
Optional device monitoring is available with Always-On, which allows WorldTech IT to take a proactive approach in supporting your F5 BIG-IPs.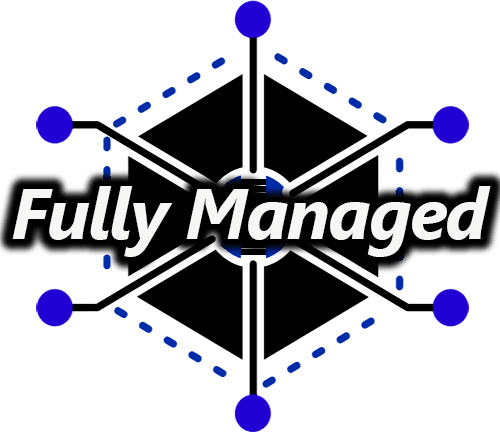 Fully Managed Services are the best solution for F5 customers who want to 100% outsource the maintenance, management, security, day-to-day operations, and 24x7x365 emergency support of their F5 BIG-IP® deployments.
❭❭ Our comprehensive offering: F5 Fully Managed Services
Completely Maintained & Monitored F5 Deployments — Hands-off approach to owning & consuming F5.
99.999% Monitoring Uptime Service Level Agreements — Monthly monitoring & service ticket reporting.
Ensure Your Compliance — Quickly adhere to PCI standards and other compliance requirements.
Built-in Monitoring — F5 device monitoring is built-in with our Fully Managed Service, which allows WorldTech IT to take a proactive approach in supporting your F5 BIG-IPs.