The keystone security functionality of BIG-IP comes from the F5 Advanced WAF (AWAF).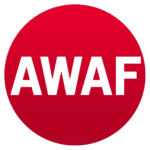 [Download: F5 AWAF software datasheet]
DNS hyperscales and secures your infrastructure during high query volumes and DDoS attacks, making sure apps are highly available—even between multiple instances and across hybrid environments.
---
Web attacks are the leading cause of data breaches. Despite the best efforts of secure application- and patch-management processes, half of all applications remain vulnerable, 24×7.2 Web application firewalls (WAF) protect your applications from data breaches by fixing vulnerabilities and stopping attacks.
F5® Advanced Web Application Firewall™ provides malicious bot protection, application-layer encryption, API inspection, and behavior analytics to help defend against application attacks.
---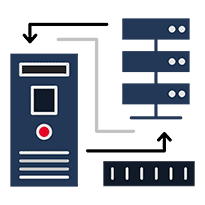 ❭❭ Advanced Application Protection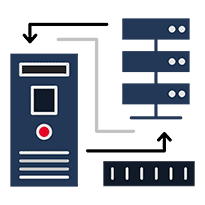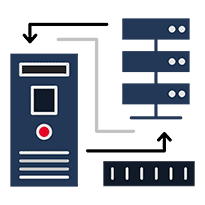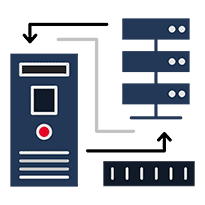 ❭❭ In-Browser Data Encryption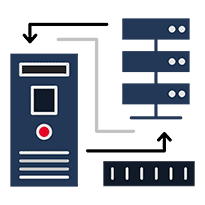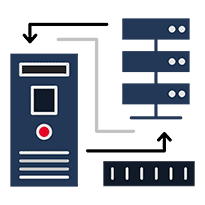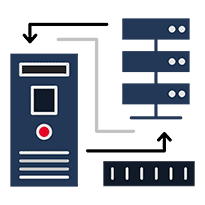 ❭❭ Defenses for the OWASP Top 10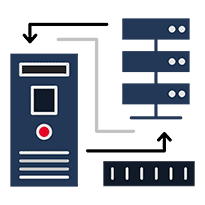 ❭❭ Stolen Credential Protection