WorldTech IT offers enterprise-class Red Hat professional services / consulting and options for emergency support through our Always-On program. Our engineers combine extensive experience in the application delivery and security space with broad expertise in the Linux and open-source community. You can be sure that our Red Hat Partner Accredited Engineers know exactly how to best position Red Hat solutions as part of your application delivery and security platform.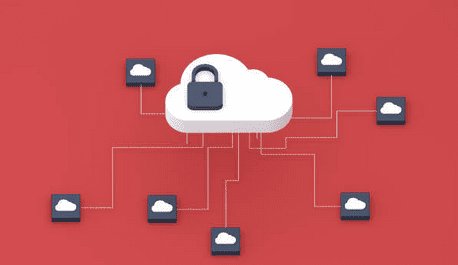 CentOS to RHEL Conversions
Have you been running production workloads on CentOS and are now looking to migrate on to RHEL for the access and advocacy provided via Red Hat Subscriptions? Let our engineers assess your environment and work with your teams to plan out a successful conversion. For more information, read our CentOS to RHEL conversions blog post.
Preparation for Secure NGINX+ Deployment
Do you need to meet FIPS 140-2 Level 1 compliance with a pure software solution? Ask us how RHEL + NGINX+ can accomplish this with leading vendor support and professional know-how from our engineering team.
Running NGINX+ on Red Hat UBI (Universal Base Image)
Are you a current Red Hat customer looking to deploy NGINX+ on top of Red Hat certified base images? We can help your teams create the necessary build configurations to properly run NGINX Plus inside of UBI containers while following the Red Hat/OpenShift security model.
Ansible Tower Implementations
Are you looking to move from Ansible Engine to a full Red Hat Ansible Automation Platform deployment to take the next step in your enterprise-wide automation journey? Our Red Hat Accredited engineers are well experienced in both Ansible Engine and Tower to help you plan your next steps.
Ansible Automation of ADC configuration
Are you looking to automate your F5 BIG-IP or NGINX deployments leveraging the power of Ansible? Are your teams bogged down by repetitive tasks, but don't have a solution today to automate them away? Ask us how our team of experienced experts can help accomplish your automation goals.
OpenShift
While we already assist our customers with F5-related OpenShift needs, such as F5 CIS (Container Ingress Services) or NGINX Plus Ingress controller, we also realize that our clients have Application Delivery needs in this space that goes beyond simple ingress services. Our engineers are hard at work getting OpenShift accredited to help our customers meet these needs.
Contact our team of Red Hat Partner Accredited Engineers and get us on YOUR team today!